30 mins per lesson per child 
$60 per lesson per child
The instructor is in the water with your child. Working through water ability and swimming skills together all while having fun.
group one-on-one swim lessons
30 mins per lesson per child 
$45 per lesson per child 
Same as our one-on-one lessons but for groups of children 3 or more. The kids go one after the other. This service is popular amoung mom groups and extended families staying together for holiday. 
Meet the instructors who will be in the water with your child.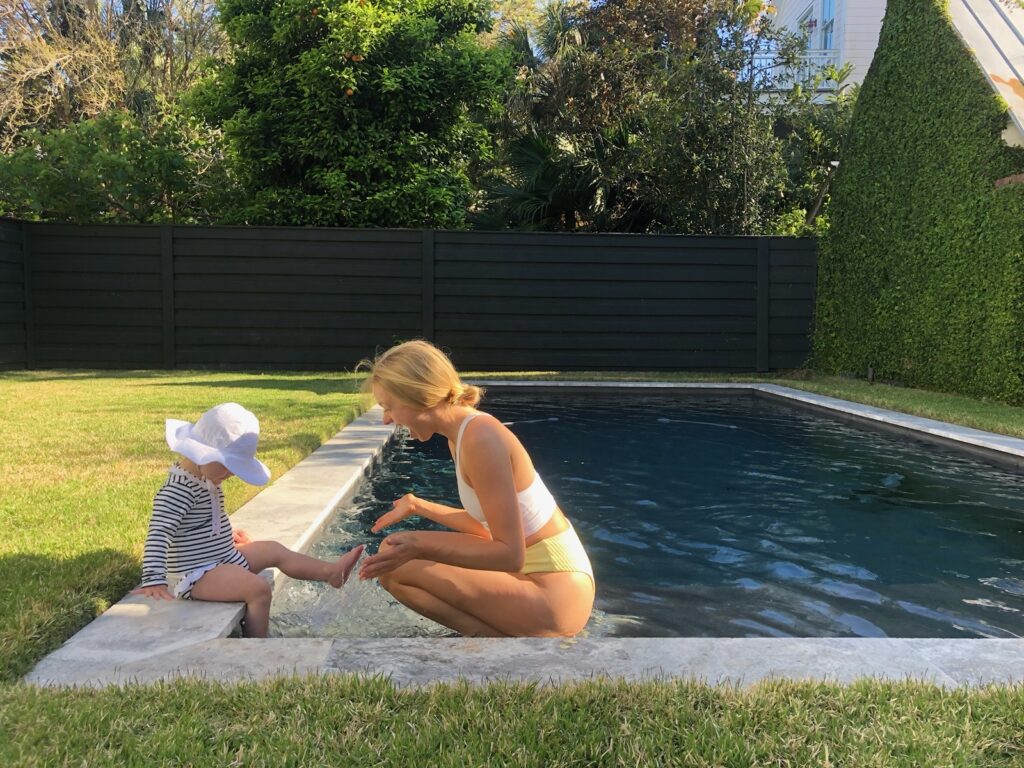 Abby has been teaching lessons for 5 years now and officially started Abby's Aquatic Academy the summer of 2022.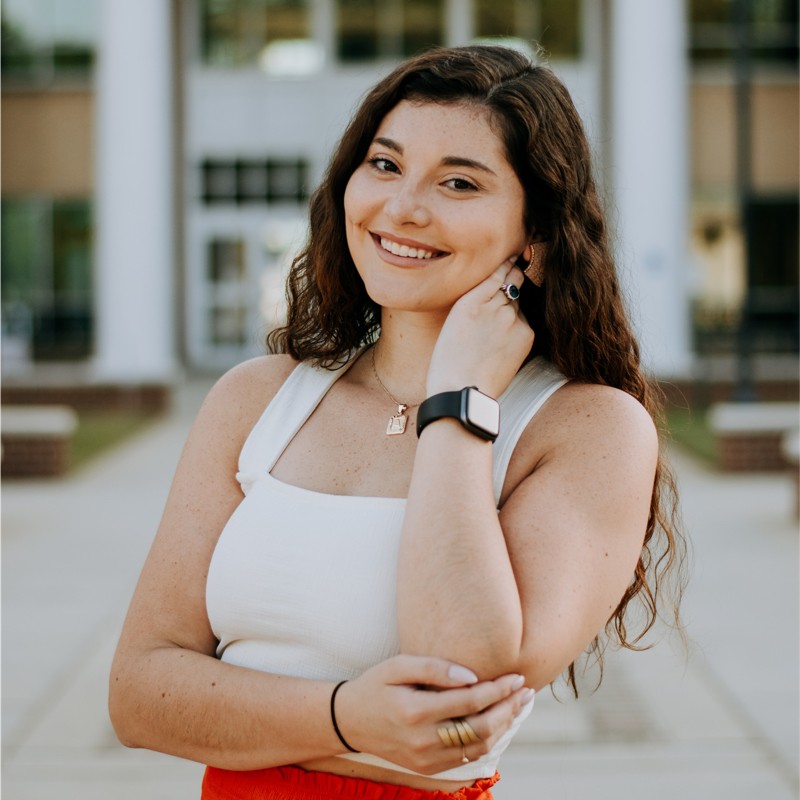 Annabel grew up on swim team and has been teaching swim lessons for multiple years up to ages 12 years old. 
YOUR CHILDREN DESERVE THE BEST
Abby's Aquatic Academy provides private at-home swim lessons to your child, Teaching them the importance of safety in and around the water. Feel confident in your child's swimming ability. 
Start building your child's confidence in the water.